12wk Transformation Program
JEMES SINTEL (NASM/NFPT)
I
'm an International Online Health & Fitness Coach, and NASM & NFPT certified Personal Trainer. My mission is use my 8+ years of experience to inspire others and help enhance the quality of life of my clients through health & fitness by helping them crush goals and   getting rid of bad habits and developing new ones that will add value to their lives and help them reach their fitness goals.
Whether you want to get chiseled abs, a bigger physique, leaner and toner physique, firmer booty, I'm here to help! As your Online Coach I will be there to assist you from start to finish.
If you're ready to join my team, sign up now and take one step closer to reaching your fitness goal!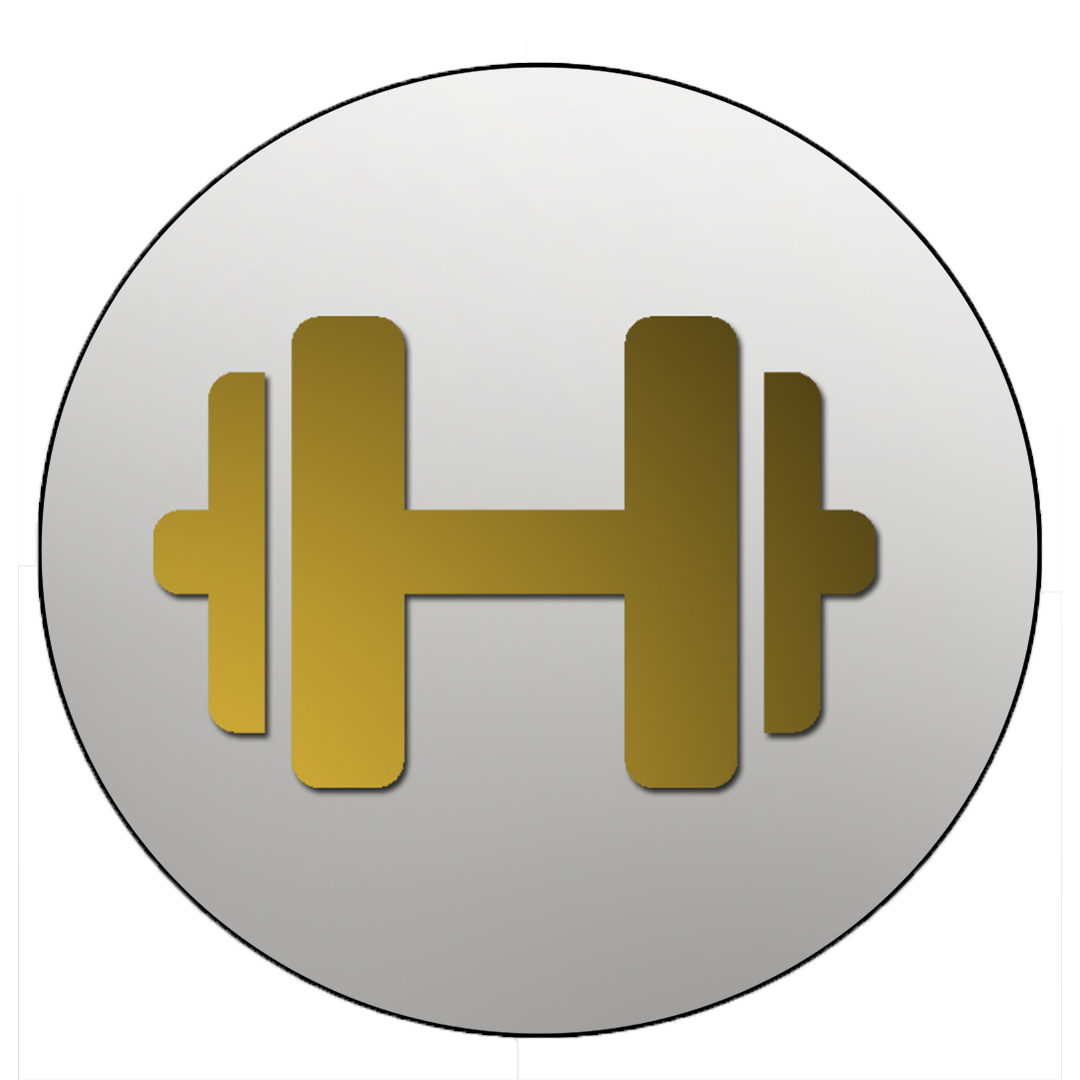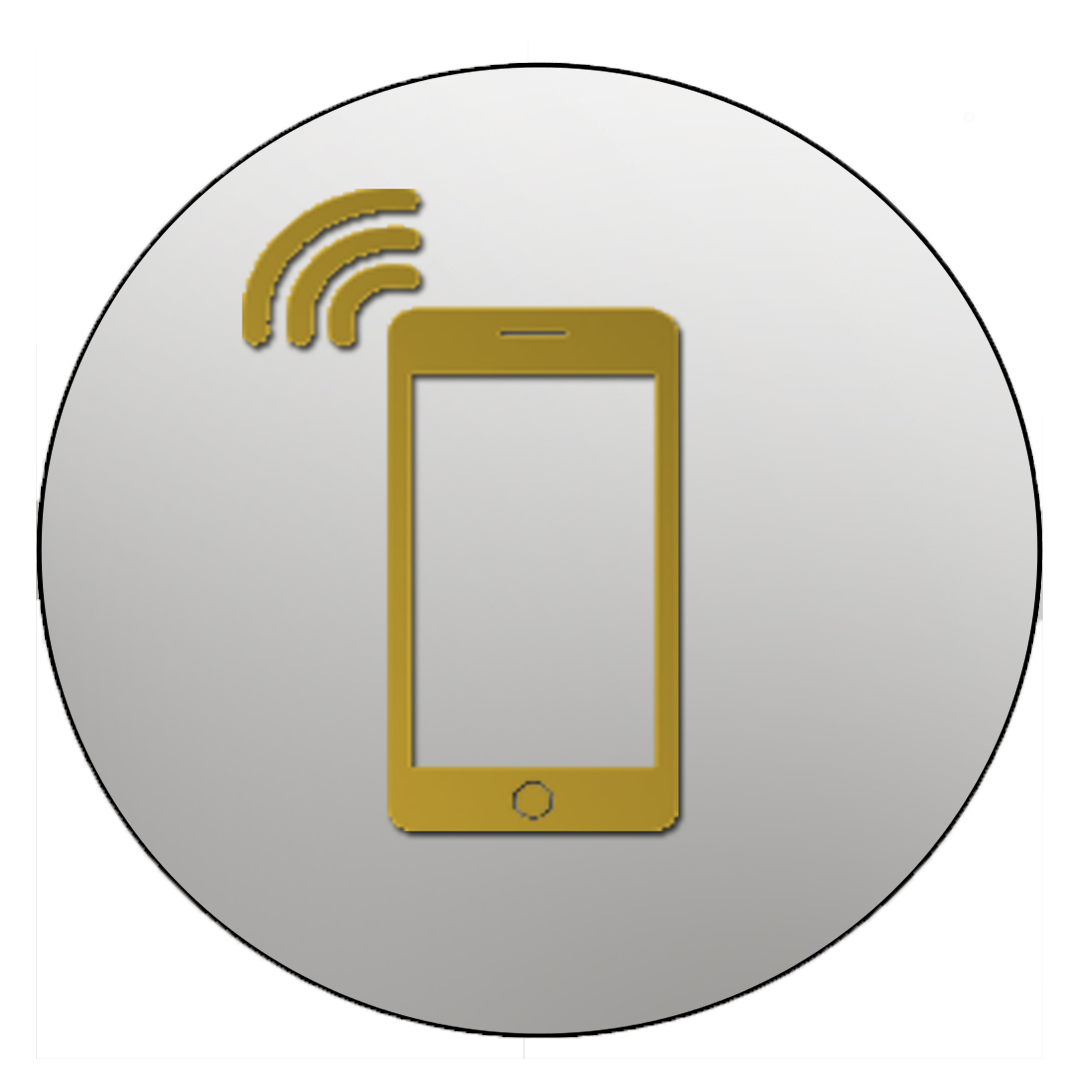 MONTHLY MEAL PLAN           MONTHLY WORKOUTS               APP ACCESS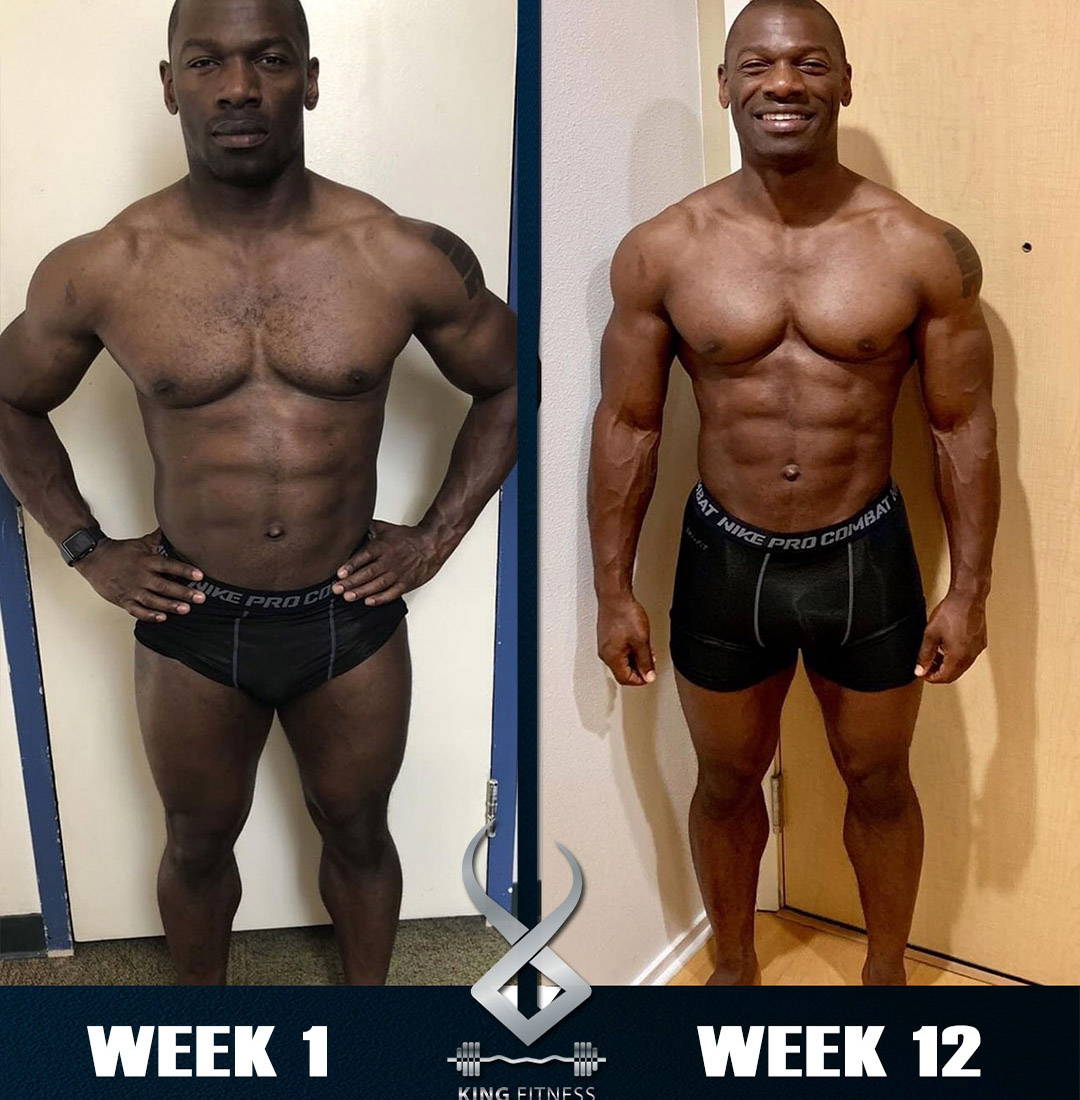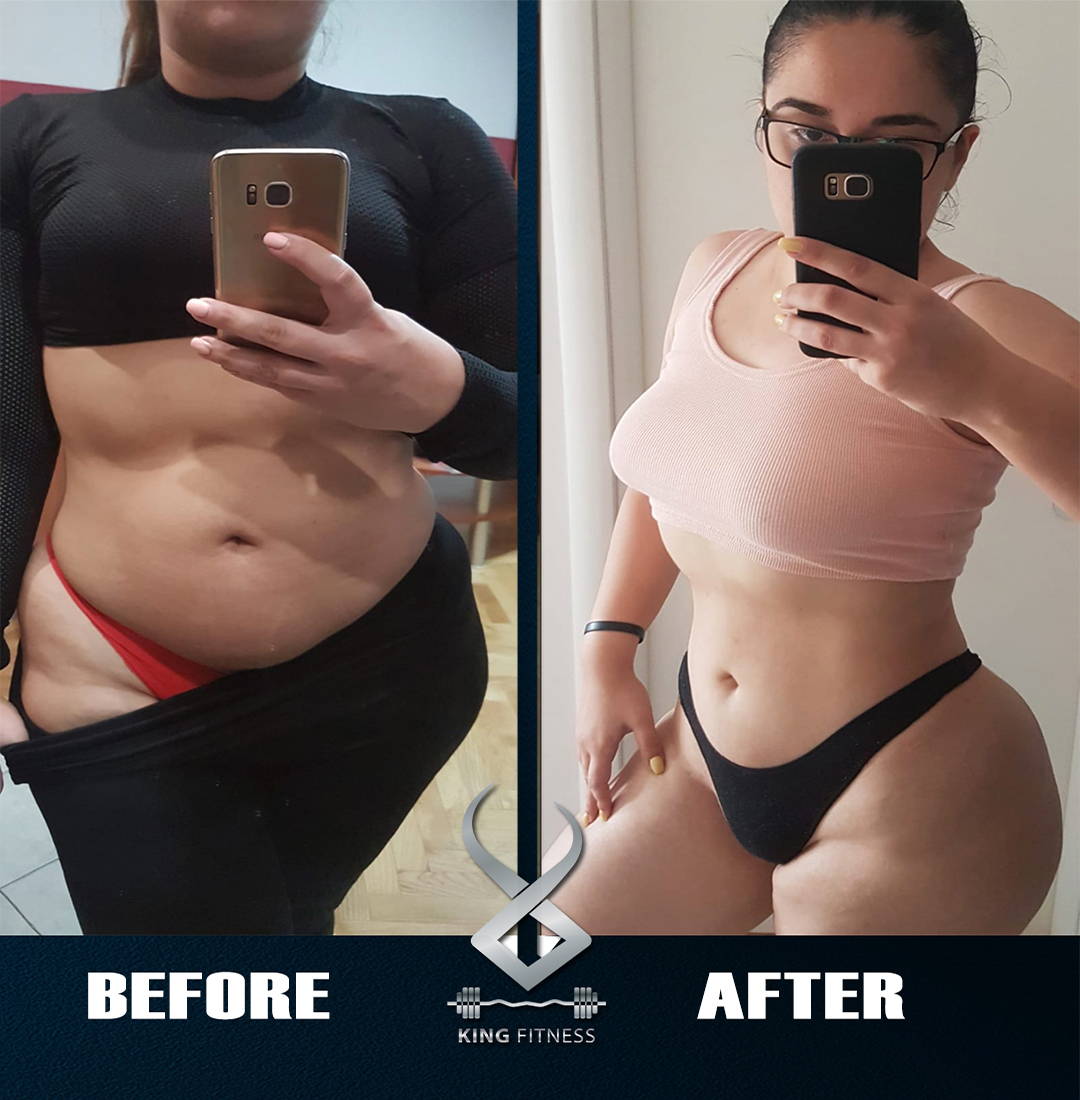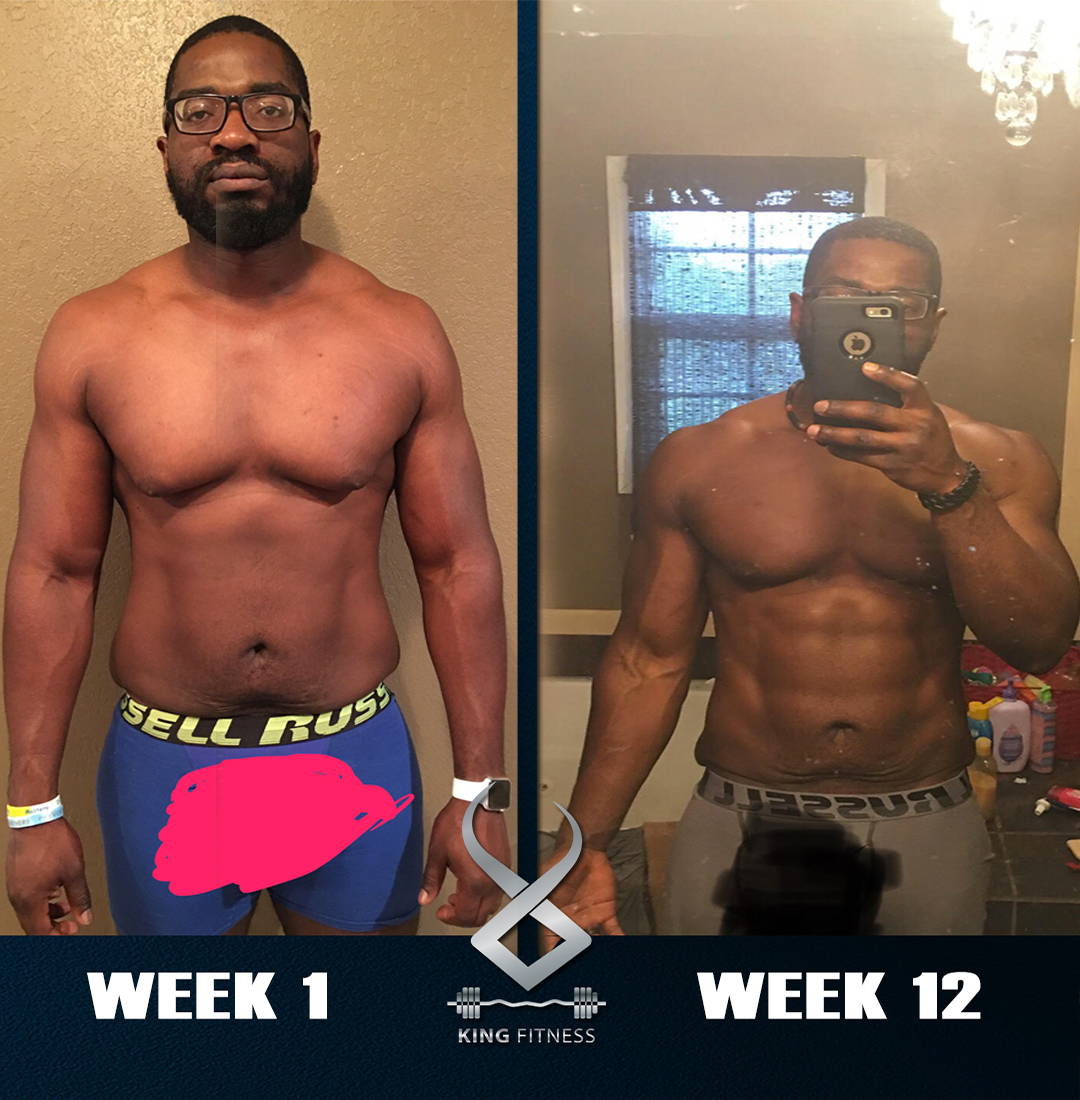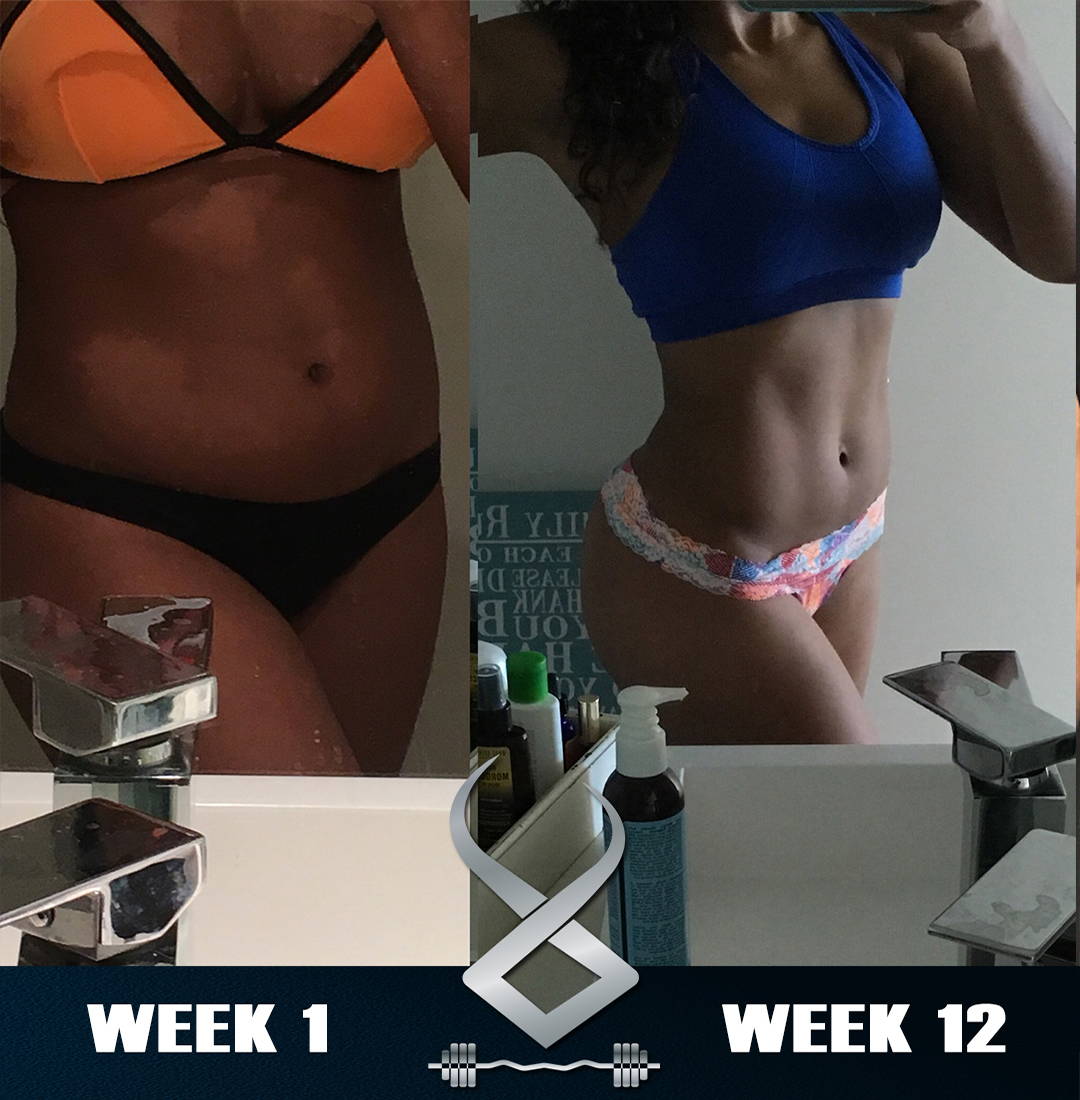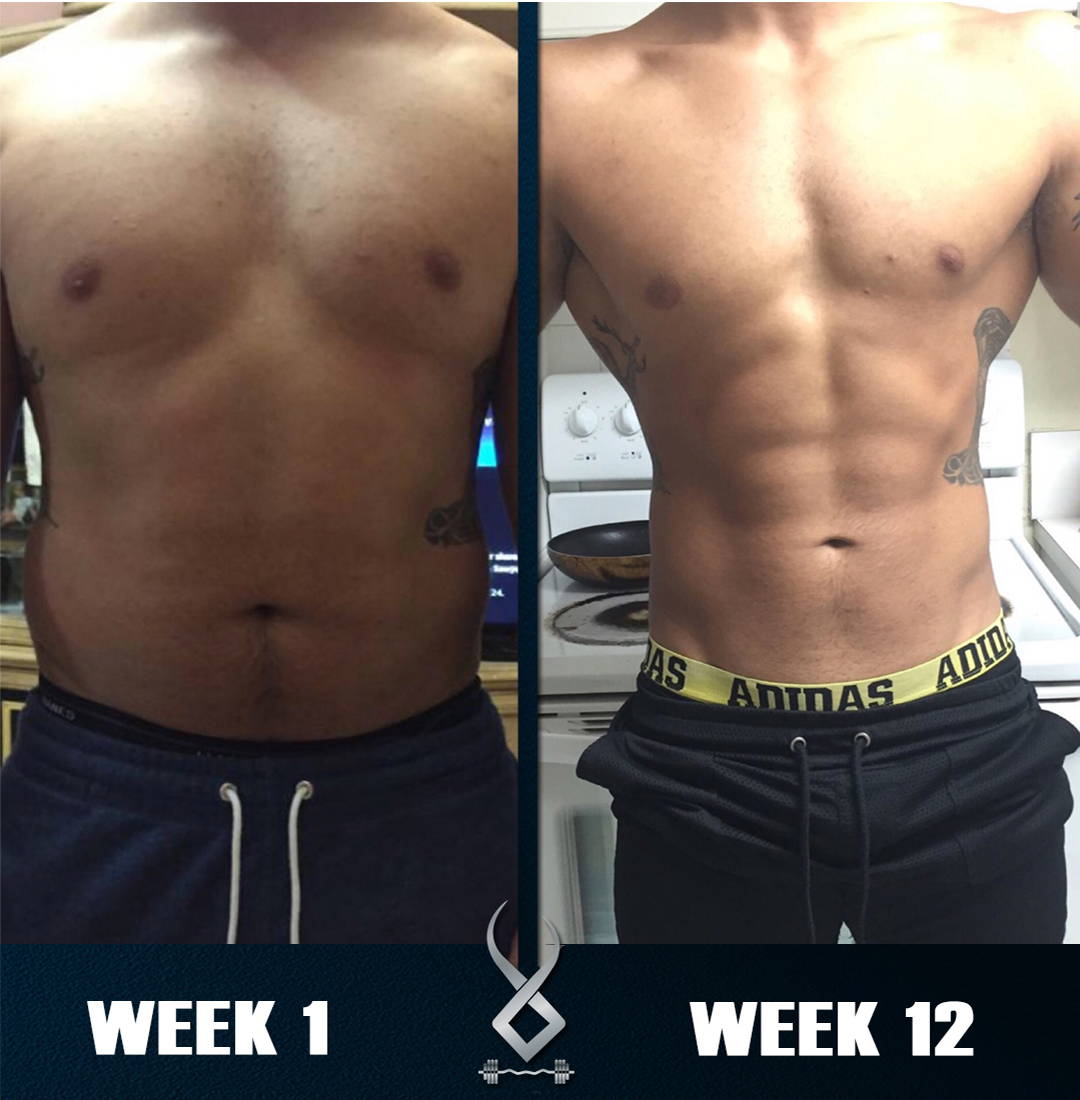 Customer Friendly Office Space Solutions
Taking your business to the next level.
Don't Miss Our Top Offers